Abstract Canvas Artwork - Square #14 v1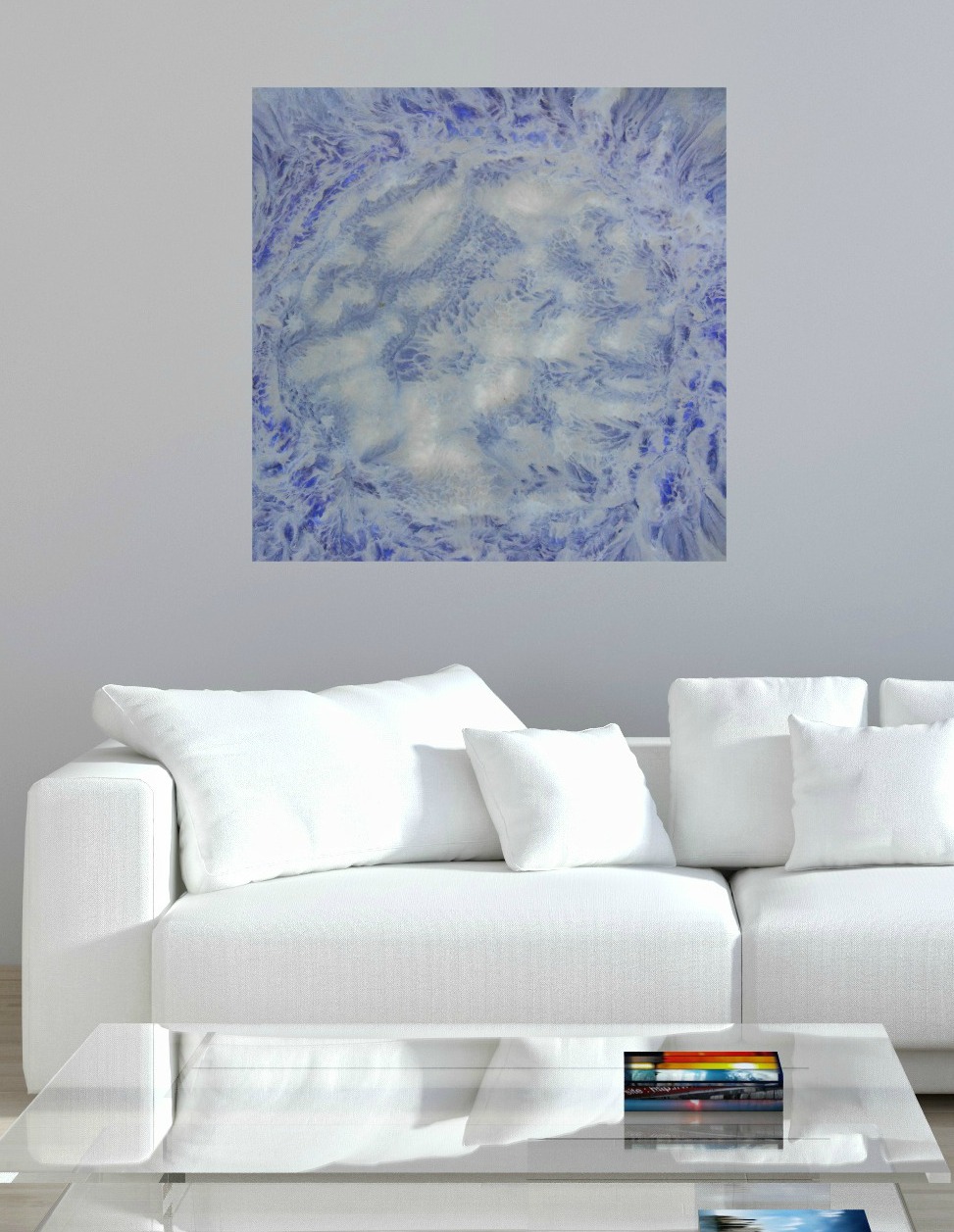 Abstract Canvas Artwork - Square #14 v1
This unique abstract wrapped canvas print (giclee) is a closeup photograph of one of Maggie's ceramic sculptures. It showcases the wonderful abstract patterns and colors that result from her unique glazing technique. It appears blurry up-close but crisp at a distance.
Printed on Artisan Canvas using archival grade inks. The lightweight canvas is stretched across a wooden frame and wrapped with a continuation of the photograph (a mirror image outside the US) on the 1.5 inch thick edges. The back is professionally tapped with a wire hanger for easy hanging.
See the whole abstract canvas artwork collection.
For deliveries outside the US, visit Maggie's online store at Fine Art America.